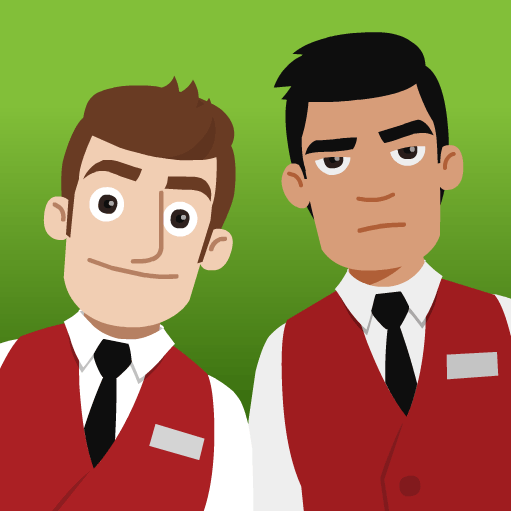 Is this an adaptation of Multiplex (the webcomic)?
Yes and no. It's part prequel and part reboot. It's set in the present day and a completely separate continuity from the comic strip.
What's next for the Multiplex 10 gang?
That's up to the audience! We would love to do additional "full-length" (eleven-minute) episodes. If there is enough demand (and funding), we would love to do several more episodes to round out the first season.
Before that, though, we hope to do shorter webisodes with Kurt and Jason talking about movie news and trailers or reviewing films. There will also be comic strips featuring the Multiplex 10 characters from time to time.
Will the Multiplex 10 short have closed captioning for the hearing impaired?
Yes!