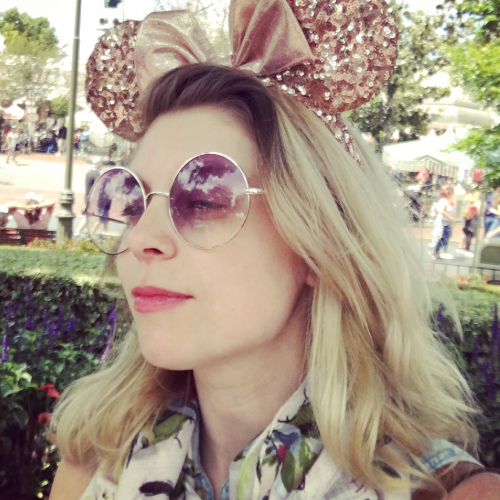 We have an awesome announcement today: "Fangirls" creator Leigh Lahav will be scripting an episode of Multiplex 10: The Web Series—if we hit our base funding goal of $20,000 by Tuesday, July 17th at 10pm Eastern. That's EIGHT DAYS (and twelve hours) away!
If you don't know her by name, you've almost undoubtedly seen her own animated videos skewering various aspects of geek culture: her OnlyLeigh YouTube channel has nearly 390,000 subscribers and over 35 million views. Leigh has also written and/or created for Fine Bros., Rooster Teeth, Disney, Newform Digital, and more!
Here's one of my personal favorites:
What's she gonna write for us?! WHO KNOWS. The writers' room will be convening the second we hit our funding goal to break down what we want to do in the new videos.
BUT… of course, we can only bring Leigh into the team if we hit the funding goal! So please check out our Kickstarter page for details about all the cool stuff you get for helping us produce the show and pledge your support today!